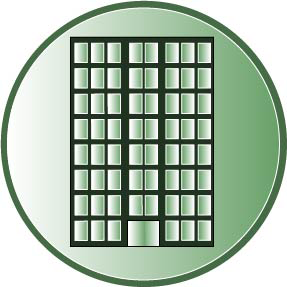 Our building, 7030, is located on the NW corner of 71st and Yale Avenue in the Copper Oaks office complex. Currently no name is on top of the building, but we are the tall building without "BOK MORTGAGE" signage. The main entrance faces east (towards Yale Avenue), and there is an additional entrance on the north side of the building. Our offices are on the third floor.
REMINDER: Our email addresses have changed! Please update your contact information saved for Milam & Associates to now show "milamcpa.tax" instead of "milamcpa.com". We apologize for the inconvenience.
TAX SEASON HOURS
(Jan 30th - April 14th)
M - Th
8:30AM - 7:00PM
Fr
8:30AM - 5:00PM
Please contact the office to schedule a weekend appointment.
Sat - Sun
10:00AM - 4:00PM
HOURS
Our non-tax season office hours
8:30AM- 5:30PM
M - F