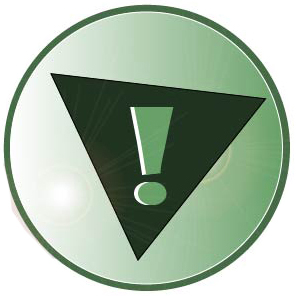 MASKS ARE REQUIRED IN OUR OFFICE
Our office is vigilant with maintaining a healthy environment. This includes cleaning areas after client meetings or interactions at the reception desk. Office staff may opt to work from home due to family needs or medical necessity but will continue to communicate with clients during work hours.
Milam & Associates would prefer most interactions to be digital or via phone calls. We are accepting scheduled appointments with office staff on a limited basis. Picking up completed returns and/or original documents as provided to us should be scheduled or we can communicate digitally and mail/Fedex/UPS the return documents.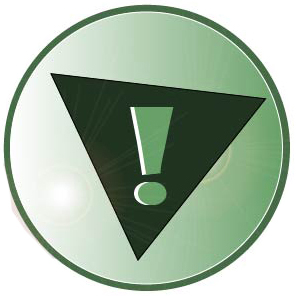 For business clients, we are working on year end payroll and business filings, such as Forms 1099-MISC and 1099-NEC. If you think you might need to file these forms, contact our office to review your vendor list/amount paid/reason.
IRS Updates opening tax season Feb 12th. Here is the article
If you have received most of your tax documents and expect to timely file (i.e. you will receive all K-1s by the filing date), we suggest you upload the documents you have obtained thus far. We anticipate our cut-off date to ensure filing without and extension for the April 15th due date is March 15th.
If Milam & Associates inputs your bookkeeping, please upload the bank statements you recieve as soon as possible. We may ask for you to note on the statements prior to sending to us various account/class/property notes on unusual activity/new vendors.