CLIENT PORTAL
Currently our Admin is updating the security code for some browsers to show the upload form. If an error message is below, click HERE to go directly to the page on our secure ShareFile File Drop.

Use our ShareFile system to upload sensitive tax files securely: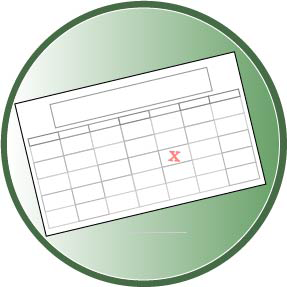 1/31/20: 941, 940, W3/W2, 1096/1099
2/20/20: Sales Tax, Use Tax, Payroll Deposits
3/15/20: 2019 Partnership Tax Returns,
2019 S-Corp Tax Returns
2019 PTE $ Due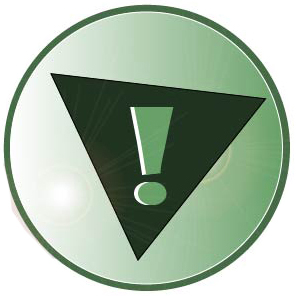 Our office has taken precautions as guided by the Mayor, the Governer and the CDC. We are currently not meeting with clients face-to-face. Please call our office at 918-493-2002 to speak with Steve Milam or to leave a message for your preparer. Our preparers are mostly working from home and rotating times in the office until the "Safer at Home" ordinance is lifted.
Milam & Associates, PLLC strives to continue to prepare and process your 2019 tax returns in the order received. Please be patient with us as we are processing all returns in digital format for signature pages in addition to instructions for vouchers. Paper-filed returns will be processed on the rotating days administration is in the office. Monthly and quarterly state and federal forms for payroll, sales tax, etc. will continue to be prepared once the information is received. These forms will be sent to you via email to print, sign and date, and mail. Filing instructions are included with all tax forms.
With limited administration help at the office, incoming paper documents will be scanned/logged as we return to the office.
Digital documents are recommended for immediate attention as our Client Portal is monitored daily by two individuals and all preparers are checking their emails for responses to question lists. You may take pictures using your smart phone or tablet, taking care for good lighting and readability. Please remember to delete any sensitive data from your device once you have uploaded to our portal.
Steve Milam has created some insights to recent emergency bills and tax credits. See below for more details.
FMLA Sick Leave Tax Credits
SBA Payroll Protection Loan info
Stimulus Payments for Individuals