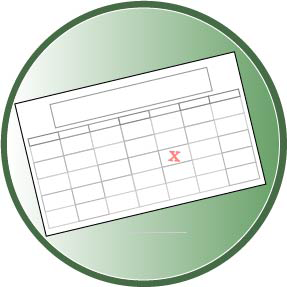 1/31/21: 941, 940, W3/W2, 1096/1099 (MISC & NEC)
2/20/21: Sales Tax, Use Tax, Payroll Deposits
3/15/21: 2020 Partnership Tax Returns,
2020 S-Corp Tax Returns
2020 PTE $ Due
3/20/21: Sales Tax, Use Tax, Payroll Deposits
4/15/21: 2020 Individual Tax Returns,
2020 Fiduciary Tax Returns
2020 Corporate Tax Returns
2020 Extensions / 2020 $ Due (Fed Forms 4868/8868/7004, States, if req)
2021 1st Quarter $ Due (1040/OW8ES/KS etc)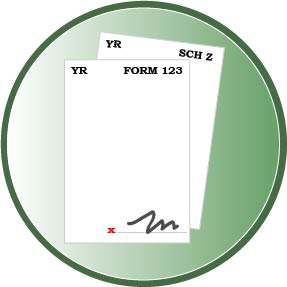 Blank organizers
Click here for additional organizer pages and other state pages
Consent to disclose forms (Single)
Consent to disclose forms (Married)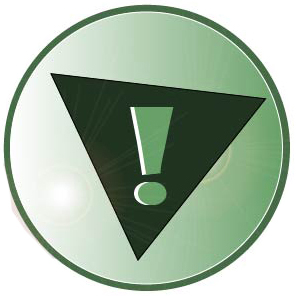 MASKS ARE REQUIRED IN OUR OFFICE
Our office is vigilant with maintaining a healthy environment. This includes cleaning areas after client meetings or interactions at the reception desk. Office staff may opt to work from home due to family needs or medical necessity but will continue to communicate with clients during work hours, unless hours are limited due to health.
Monthly and quarterly state and federal forms for payroll, sales tax, etc. will continue to be prepared once the information is received. These forms will be sent to you via email to print, sign and date, and mail. Filing instructions are included with all tax forms.
Digital documents are recommended for immediate attention as our Client Portal is monitored daily by two individuals and all preparers are checking their emails for responses to question lists. You may take pictures using your smart phone or tablet, taking care for good lighting and readability. Please remember to delete any sensitive data from your device once you have uploaded to our portal.
Steve Milam has created some insights to recent emergency bills and tax credits. See below for more details. If you are not receiving PPP emails from Steve and would like to be added to the list, please click HERE.
FMLA Sick Leave Tax Credits
SBA Payroll Protection Loan info
Stimulus Payments for Individuals