Main Content
CLIENT PORTAL
If you received an email from ShareFile regarding your password, this was a generated email from the main ShareFile Administrator. To ensure security, all passwords have been reset. This will only affect you if the firm sends you a secure file or if you need to access the secure folder we have created for you. Please select "forgot password" or "reset password" on the main login page when prompted. You do not need to notify our office of your new password.
Currently our Admin is updating the security code for some browsers to show the upload form. If an error message is below, click HERE to go directly to the page on our secure ShareFile File Drop.

Use our ShareFile system to upload sensitive tax files securely: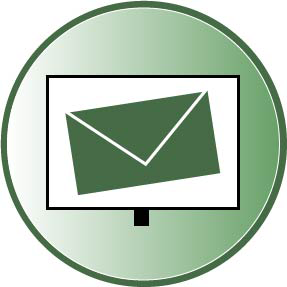 Please contact our office at 918-493-2002, as appointments are set by administration staff for our preparers. If you prefer to request a meeting via email, please click HERE.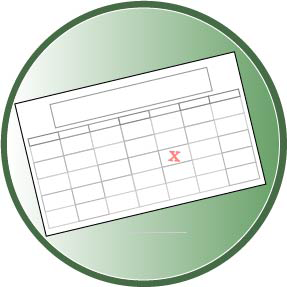 1/31/20: 941, 940, W3/W2, 1096/1099
2/20/20: Sales Tax, Use Tax, Payroll Deposits
3/15/20: 2019 Partnership Tax Returns,
2019 S-Corp Tax Returns
2019 PTE $ Due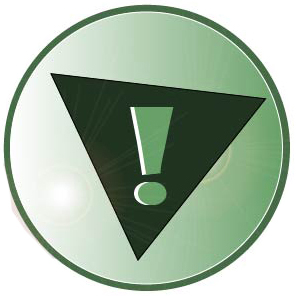 Organizers for the tax year ending December 31, 2019
for individuals will be available after January 27th.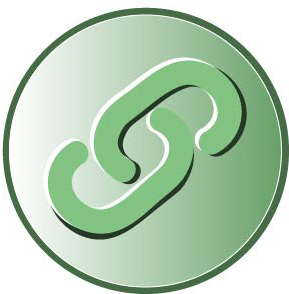 Please update your address book to reflect our NEW domain: milamcpa.tax! All email addresses now end in .tax instead of .com. (Jan 2017 Note)