Main Content
CLIENT PORTAL
If you received an email from ShareFile regarding your password, this was a generated email from the main ShareFile Administrator. To ensure security, all passwords have been reset. This will only affect you if the firm sends you a secure file or if you need to access the secure folder we have created for you. Please select "forgot password" or "reset password" on the main login page when prompted. You do not need to notify our office of your new password.
Currently our Admin is updating the security code for some browsers to show the upload form. If an error message is below, click HERE to go directly to the page on our secure ShareFile File Drop.

Use our ShareFile system to upload sensitive tax files securely:
We had two successful seminars! Thank you to the clients who joined us to learn more about the tax updates. If you missed the seminar, we have provided the handouts in PDF.
Individual Tax Update Handout (2018)- click to download
Business Tax Update Handout (2018)- click to download
We plan to have additional smaller seminars around lunchtime and/or early afternoon in early January. Please contact the office if you missed the first seminar session and would like to be included in the January round of seminars. Emails and postcard invitations will be sent out mid-December.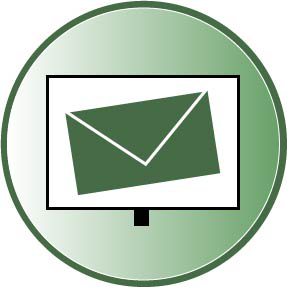 Please contact our office at 918-493-2002, as appointments are set by administration staff for our preparers. If you prefer to request a meeting via email, please click HERE.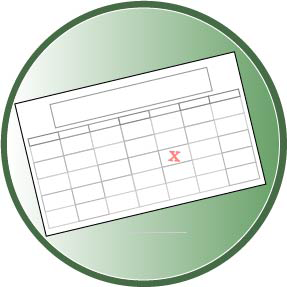 12/15/18: Quarterly Estimate Payments
(Businesses and Trusts)
12/20/18: Sales Tax, Use Tax, Payroll Deposits
1/15/19: Quarterly Estimate Payments
(Individuals can pay in 2018)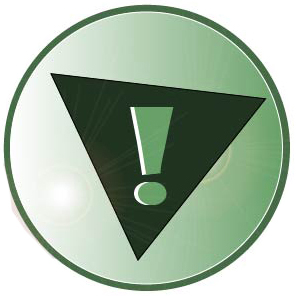 Organizers for the tax year ending December 31, 2018
for individuals will be available after January 20th.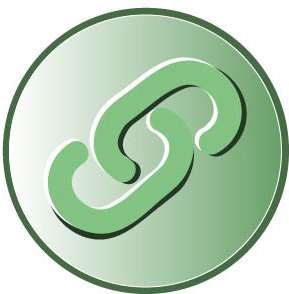 Please update your address book to reflect our NEW domain: milamcpa.tax! All email addresses now end in .tax instead of .com. (Jan 2017 Note)
While
lace wigs uk
are the most sought after, the French lace is more durable and natural. Natural virgin hair wigs are an excellent example of how super quality
full lace wigs
is utilized to deliver you an easy solution to mild to severe hair loss and for fashionable hair style versatility. Every single strand of
lace wigs
is hand-picked, passed through strict quality checks and finally woven into the most natural-looking and long-lasting lace wigs ever seen. Being made from
brazilian hair bundles
with no chemical treatments in order to prevent damage to the cuticles, virgin hair will provide you with the quality and long term investment most if not all wig wearers seek. For instance, you can enjoy the rain and snow without fearing for damage to your unit. Moreover, you may also set your unit
human hair wigs
using a roller, or even curl it with a curling iron, as you would do to your natural hair.